Fashion tech consulting and development​
Engaged in the development of the fashion tech platform powered by Artificial Intelligence algorithms, we offer our clients Machine Learning models development, training and evaluation. Plug-ins, web platforms and mobile SDK development, back-office solutions and API development and integration.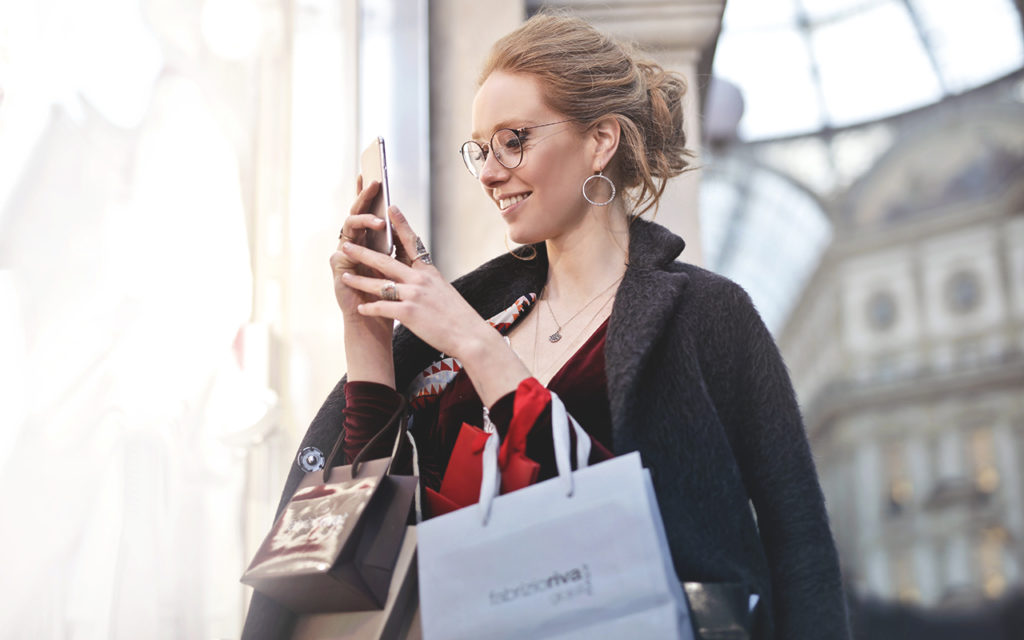 Fashion tech services we offer
We deliver solutions that decrease distribution costs and increase profits
Object recognition
and machine vision
Determining the parameters of objects by different features such as color, shape, length, width, type, etc., we enable smart filtering and fast search options 
Employing predetermined business rules, we create patterns that will determine the combination process of items based on their identical or matching features, creating perfect looks and matchings of pieces of clothes
We develop smart recommendation service, it displays results based on your clients' preferences, analyzing chosen images, and automatically updates and adjusts content up to your clients' preferences
Experienced at integrating of Machine Learning models into mobile applications, we also do mobile SDK development
Press the button and reach us via the contact form. We will be happy to discuss your challenges and share our ideas
Reslive's experienced engineers will deliver you a sophisticated process against the deadline. Our dedicated team has vast expertise in the field of fashion tech – short onboarding process guaranteed



"Resliv helped facilitate the design of S7 Airlines new 365/24/7 retail platform, S7 Travel Retail, for Selling and Servicing of S7 Airlines products and beyond. Resliv effectively helped define key deliverables and also supported us through the execution and migration process to realise the distribution platform, development processes, technology and to enable our superior customer experience in line with our strategic objectives and goals".
Frequently asked questions
Sure. We start from a free consulting session after we get and analyze all the initial customer requirements and inputs. During the consulting session, we clarify all the possible questions.