JavaScript and React js development services
With 10+ years industry expertise, our JavaScript and React.JS development services cover a full set of technologies: JavaScript (ES6), React.JS, Redux.JS.
Working with both startups and blue chips, we can fit your budget expectations and deadlines based on time-and-material and dedicated team models and agile delivery.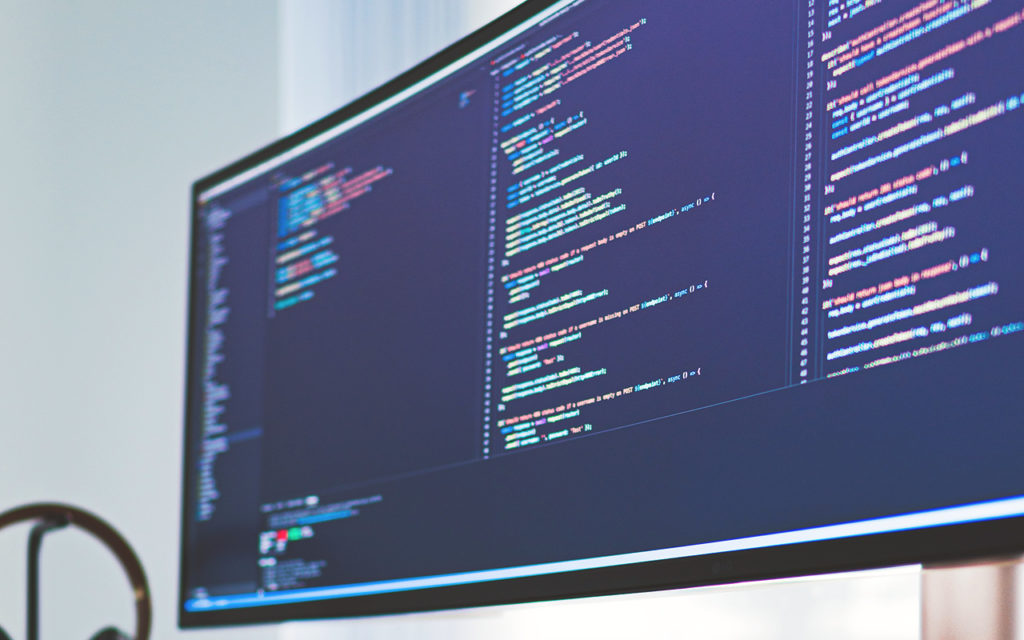 JavaScript software development
Custom JavaScript development
System analysis

Front-end development 

Support and administration of a custom solution
Redesign of legacy systems
Re-engineering 
Optimization
API integration 

Certification support (

PCI DSS, etc.) 
Functional manual and automated testing 
Regression 
Performance and stress testing
Migration of legacy systems from one supplier to another 
API updates
Framework versions migration
Allocation of dedicated software development teams 
Augmention of our clients' in-house IT department
Being experienced in high-load front- and back-end solutions for airlines, we feel comfortable with projects of any scale and complexity. We are in our alley when dealing either with JavaScript single-page applications or complex enterprise web-sites development.
By choosing Reslive software development services, you get transparent working processes with monthly reports; tailor-made team that responses to all your needs and understanding of every project's iterations.



"Resliv helped facilitate the design of S7 Airlines new 365/24/7 retail platform, S7 Travel Retail, for Selling and Servicing of S7 Airlines products and beyond. Resliv effectively helped define key deliverables and also supported us through the execution and migration process to realise the distribution platform, development processes, technology and to enable our superior customer experience in line with our strategic objectives and goals".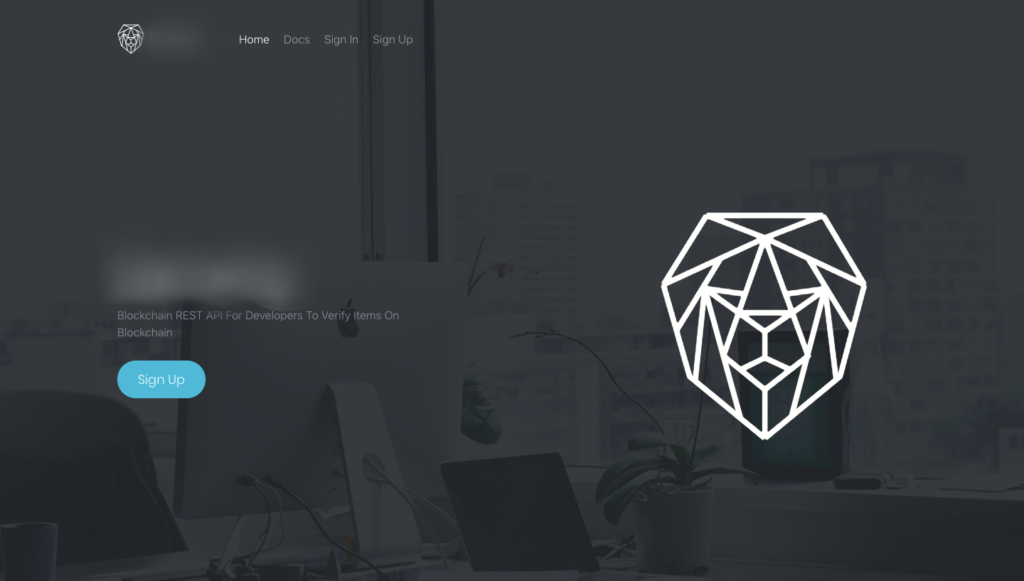 Blockchain application development for Devery Blockchain Development of REST API, based on Devery.js protocol, and an administrative panel  Our project's highlights Complete front- and back-end development UI/UX development REST API development The Client Devery is a blockchain startup that built a whole ecosystem for verifying and controlling digital and physical goods' and services' pathways. They […]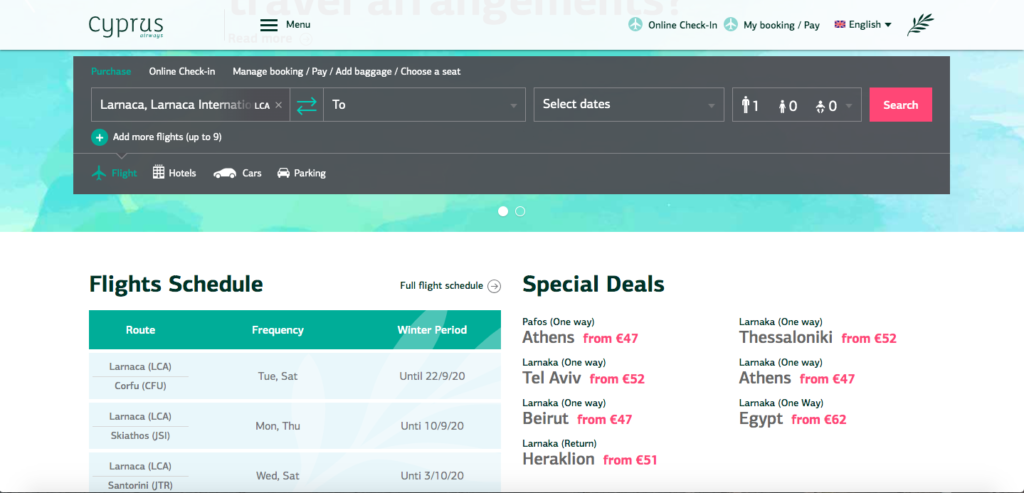 Front-end development for Cyprus Airways Travel Website front-end development for international flights distribution and ancillary merchandising in B2B and B2C sectors Our project's highlights Single Page Application  Intuitive and flexible UI based on BEM methodology Multi localization, including Latin, Cyrillic, Chinese, Arabic & Greek  Responsive cross-browser solution A human-centric attractive layout Scalable website The Client […]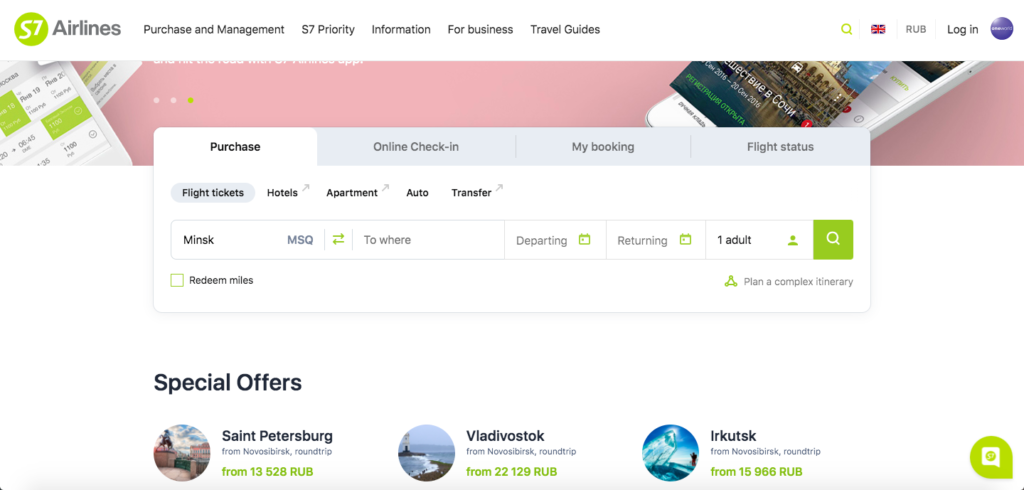 Front-end Development for S7 Airline website Travel Full-fledged front-end development for selling and cross-selling air and ground travelling services Our project's highlights Integration with third-party suppliers Multi-language support Fully customizable and intuitive interface Flexible booking flow The Client The client, S7, is a leading Russian airline cooperated with Resliv. Our company delivered comprehensive web-site and […]
Frequently asked questions
Sure. We start from a free consulting session after we get and analyze all the initial customer requirements and inputs. During the consulting session, we clarify all the possible questions.