How much time and how many nerves it takes to renovate a house? No answer needed – it's just a painful rhetorical question. And how many sorrows can come, when migrating an airline IBE (Internet Booking Engine) between PSS systems? Experienced ones will answer, at least battalions.
PSS migration happens once in a decade or two. Not just because some technologies came out-of-date, but mainly because migration is a result of changing an airline's business strategy. What selling prepositions will it include, how the loyalty system will work and so on.
Even SITA vice-president for airline and passenger solutions, Brian Cook advised to see migration as not just an IT project but mainly as a business project. PSS migration becomes necessary to meet business goals, customers' needs and to apply new technologies.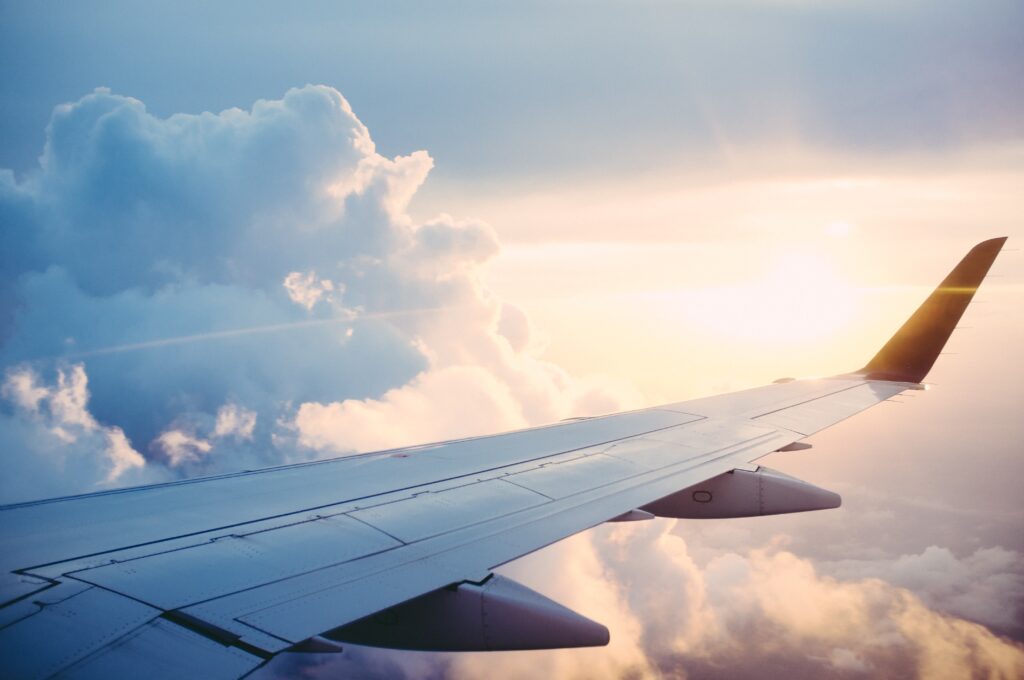 1) Understand the gaps you need to fill between current functionality
and a future one and know the limitations of a legacy PSS
You just need to understand the rules before starting the game. Whatever Internet Booking Platform you have, the ultimate configurations are always predetermined by an airline's business rules. Whether it requires an online check-in, automated seats offer, various sets of onboard meals.
And, consequently, when migrating between PSSs, you are challenged not only to configure systems but also to customize business processes, reintegrate the IBE without losing history orders. Our company completed a PSS migration in 6 months. However, online check-in migration had lasted for more than a year.
2) Be careful managing data migration
Migration is a very risky undertaking, and history knows a dozen airlines that failed it. Since PSS controls a lot of things from ticket reservations to boarding and even more specific information, such as a customer's journey history and preference, you can't lose these data during the interchange. Thus, we come to the point that a great pain of migration is a vast volume of data you need to transfer to a new PSS.
Control export of PNR data
When exporting PNR information, you can face the problem of their correct transmission. And although you may have an ID mapping of both systems, there is always a chance that something will go wrong. Like, reservation information can transfer incorrectly without details you've expected to have (time of departure, gate, place of destination or whatsoever), and you'll get in a situation when passengers arrive at an airport, but they don't exist in a booking system.
Be careful with a difference in the operation between two systems
Moreover, each PSS has its own PNR lifecycle. For example, a PNR's life cycle in one system was longer than in the other. It may result in the repeating of one PNR in different bookings, and errors when putting a wrong status or making incorrect synchronization. At this point, you will have to modify an accurate synchronization of orders between two systems by improving importing and merging processes. And proceed to handle errors, for example, by continuing using previous and current IDs during a year.
3) Accurate testing will accelerate PSS migration
Data and environment testing are essential for successful PSS migration at all its stages.
Select cases to rehearse a cutover. Test whether PNR reading goes as it should. Above data migration testing, a QA team needs to check the environment, keeping in mind that testing and production environments differ. So migration should be carried out in steps.
Engineers also should test the performance of the specific systems used daily. Do they meet customers' needs and requirements? Is there something to improve?
4) Forewarned is forearmed
Another complexity of migration is that airlines provide sales 24/7 in a high-value field. And a PSS connects to lots of other systems, including flight inventory, schedules, GDS, and a loyalty program if you have such. So when handling a cutover you will have a downtown with temporary not available service, such as online check-in, purchasing, exchanging, and returning tickets; payments for seat reservations and extra luggage and services in the loyalty program.
Considering that airlines serve people, then, PSS migration is also a people issue. Be loyal to your customers and forewarn them in advance, that some service won't be available.