Resliv has experience at delivering web and mobile applications with implemented AI technology. Employing Keras and TensorFlow frameworks, we create a full-fledged solution and successfully present a customized, user-friendly product which will increase your customers' loyalty rate.
Want to discuss your next AI project – feel free to contact us.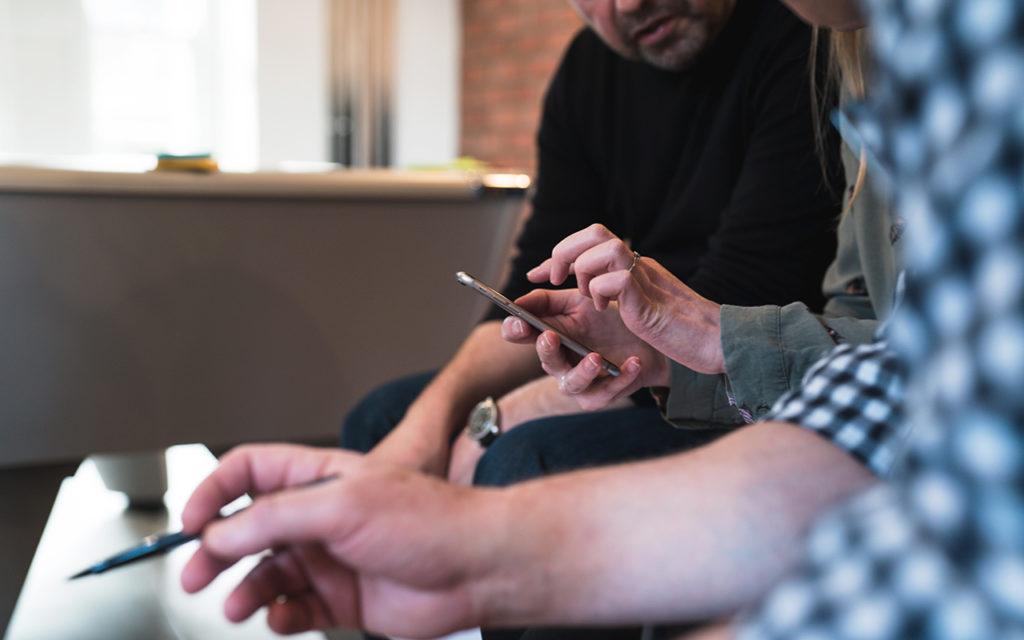 We integrate front-end development with AI technologies, delivering a sophisticated application. While Machine Learning is our core technology, Resliv's engineers can offer you the following services
Our developers create a custom personalized recommendation system, as we did it for our FashionTech client. It displays results based on your clients' preferences, analyzing chosen images and grouping objects into one system.
Image recognition and analytics
Employing algorithms and specific databases, we teach a system to analyze and detect objects with high accuracy and finally identify the same patterns of objects on different images.
API and mobile SDK development
We develop and integrate custom or already existing APIs and mobile SDK, granting your app a fresh look and user-friendly interface. API and SDK development can either be a part of a new software development process or as a separate updating of a legacy system solution.
After the development point overgone, we start testing and bug-fixing. Resliv specializes in functional manual and automated testing, including smoke, regression, integration QA and performance testing with such types as load, stress, and scalability testings.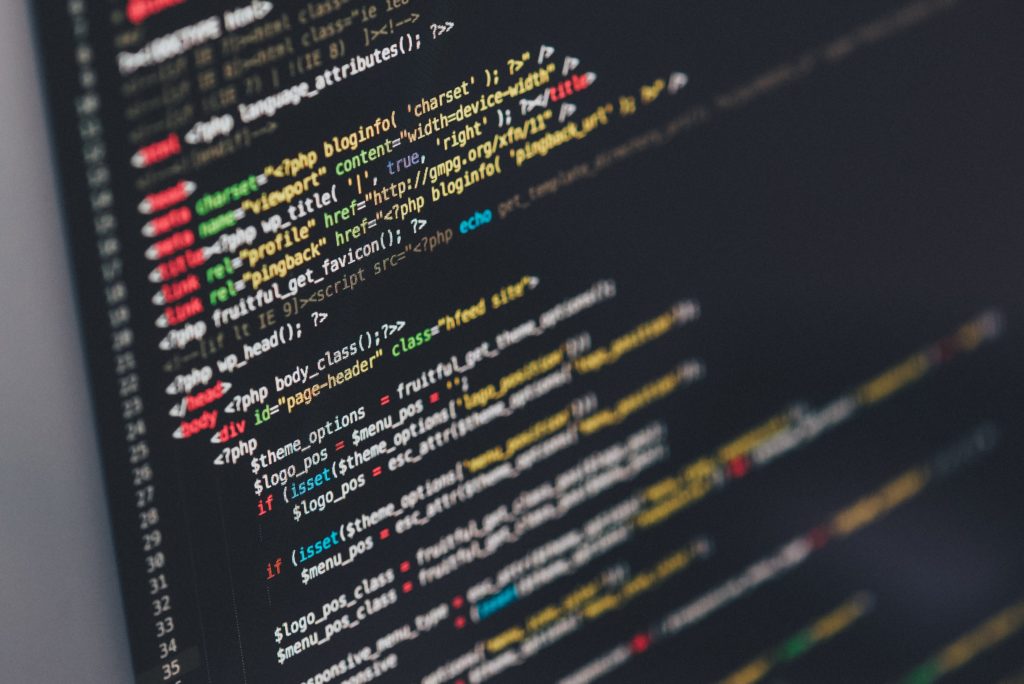 If needed, you can order maintenance and support services. We render our works in accordance with prior agreed SLA. No matter you've worked with us before or a new-comer. Our teams test, fix bugs and keep your product on a track and are ready to help you with the slightest problems.
Working with both startups and enterprise-level companies, we can fit your budget expectations and deadlines, based on time-and-material and dedicated team models and agile delivery.
Resliv development processes
Frequently asked questions