The first dynamic pricing solutions were applied by airlines long time ago. And still, nowadays, travel technology has a lot to learn from every other e-commerce industry players.
Please, feel free to contact us regarding your next e-commerce solution.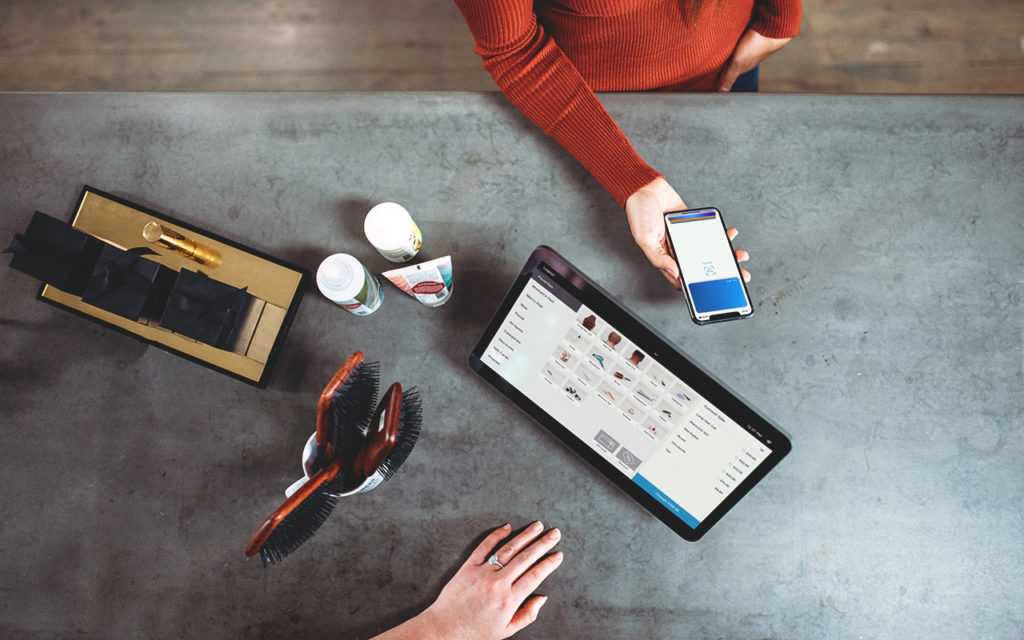 "Resliv helped facilitate the design of S7 Airlines new 365/24/7 retail platform, S7 Travel Retail, for Selling and Servicing of S7 Airlines products and beyond. Resliv effectively helped define key deliverables and also supported us through the execution and migration process to realise the distribution platform, development processes, technology and to enable our superior customer experience in line with our strategic objectives and goals".