The first dynamic pricing solutions were applied by airlines long time ago. And still, nowadays, travel technology has a lot to learn from every other e-commerce industry players.
We provide a range of key E-commerce capabilities through well-thought-out solutions to enable your successful direct distribution and retail ambitions.
Please, feel free to contact us regarding your next e-commerce solution.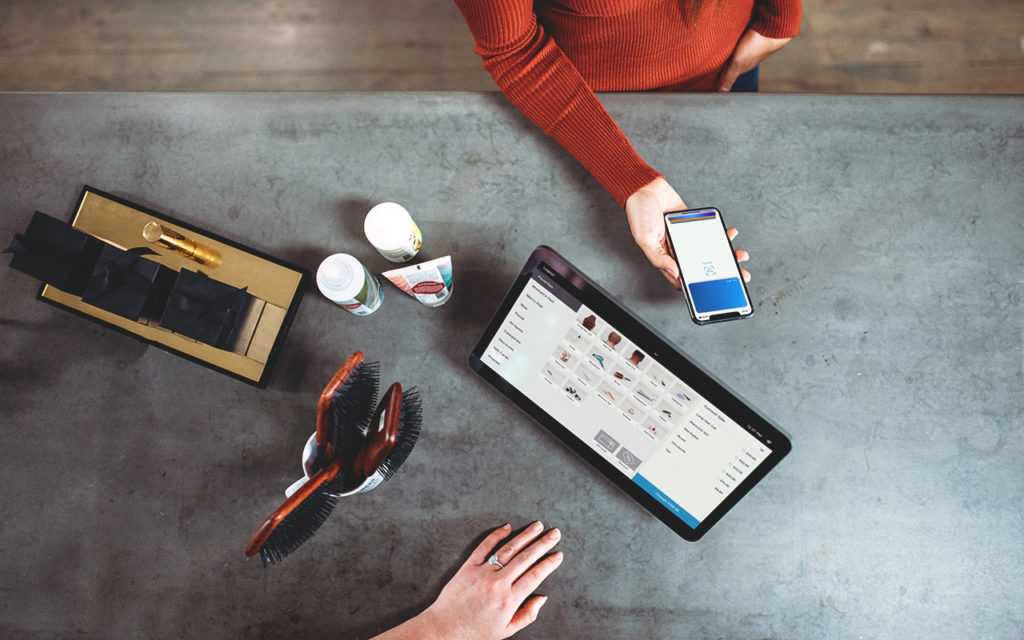 Payment gateway development services
We deliver solutions for fast and secure payments that feature various payment methods including cards, terminals, cryptocurrencies, online wallets, QR-codes, kiosks and points-based payment systems.
Our solution allows customers to reduce costs per transaction by employing payment routing as per customizable business rules on the highest possible security level (we apply 3D Secure protocol and PCI DSS standard). 
We offer our clients data analytics on their business. It will help optimize marketing campaigns, predict customers' behavior, build mailout and launch targeted advertising
Whether you are a marketplace, metasearch platform or any provider of multivector third-party services, we'll be a perfect fit for you as we have vast experience of aggregating third-party suppliers and merging info on their goods and services in a unified multichannel distribution system. It can include data on the type of suppliers, their product details.
We can also develop an Outbound API. Utilizing it, you will be able to adjust it to your business and manage the provided goods and show your customers fresh and current product details.
This solution can also be a part of a contactless payment interface for offline retail
Distribution platforms development
Engaged in delivering solutions for travel and airlines, we have expertise at developing platforms for full-pack merchandising. Apart from simple purchases, the system can feature third-party products in different forms from up- and post-sale to dynamic packaging. Enhancing such a solution, you will get new revenue opportunities, maximize the client's outreach and offer added value to your customers.
We'll help you to drive sales by integrating third-party services APIs and inventory systems, turning your platform in a one-stop-shop.
We deliver distribution platforms for B2B with robust administration control, catalog management, merchandising and promotion management, order history, clients' interaction with goods.
Recognizing the trend towards mobile e-commerce, we develop native and mobile web apps with a clear design and simple navigation
ML powered recommendation systems
Based on Machine Learning algorithms, we build recommendation systems with different approaches (collaborative,  content-based,  hybrid filtering) for e-commerce. Recognizing objects on images, determining as many features as you need (a type of items, shape, color, etc.), classifying them into relevant groups. It analyzes customers' behavior, favorite and most frequently purchased items. After that, it can generate combinations of  goods combined into sets with the highest possibility to be bought. Altogether, it will help your customers make purchases in two clicks and still allow you to sell more items, gain clients' loyalty, and grow revenue
Our solutions includes real-time pricing, flexible product sourcing and online price comparison.  
With us, our clients provide a more personalized offer and smooth user experience.



"Resliv helped facilitate the design of S7 Airlines new 365/24/7 retail platform, S7 Travel Retail, for Selling and Servicing of S7 Airlines products and beyond. Resliv effectively helped define key deliverables and also supported us through the execution and migration process to realise the distribution platform, development processes, technology and to enable our superior customer experience in line with our strategic objectives and goals".
Frequently asked questions