We are happy to share our 10+ years' experience with you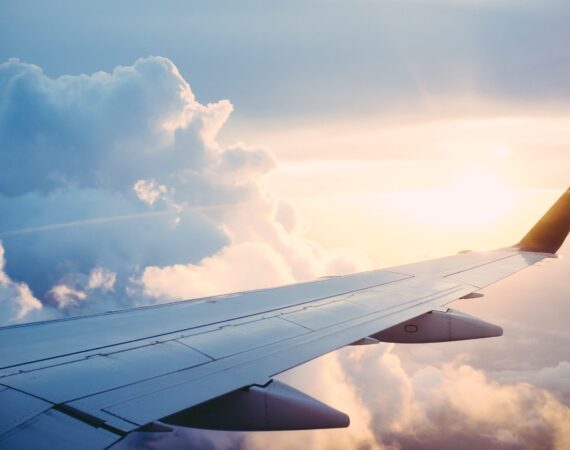 Passager Service System migration happens once in a decade or two. It can bring downfalls and trigger crises. In the article, we will show how to escape it.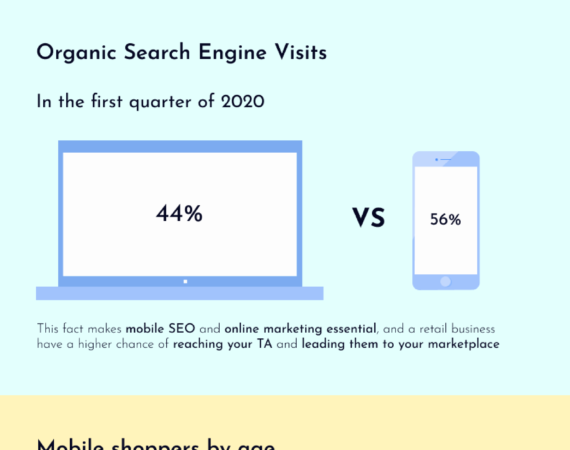 About a half of consumers prefer mobile-shopping to in-store shopping. 53% of people shop daily with their smartphones. And this is only some facts about M-commerce.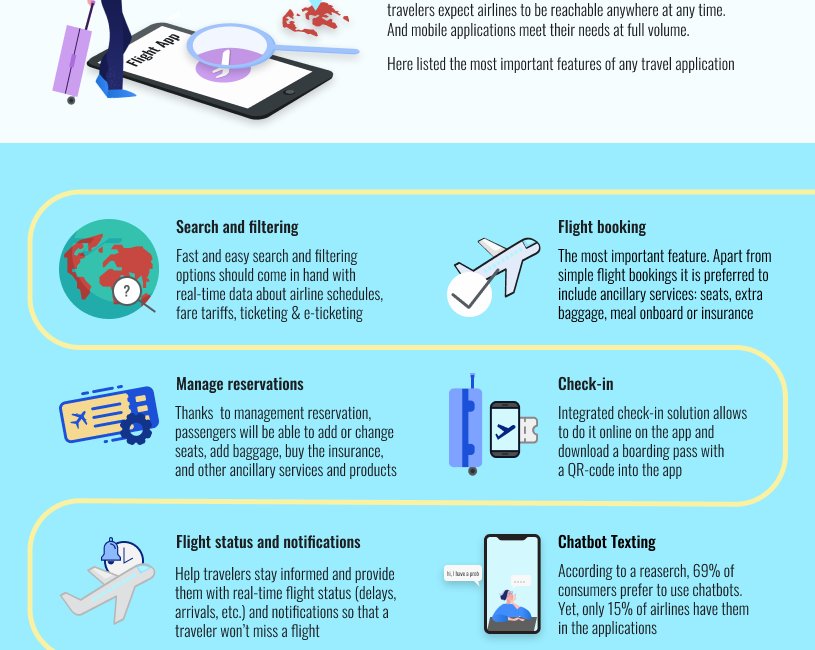 Here we suggest a simple guide to a successful travel application. Eight basic features that will sell your mobile application on the market and boost your airline sales.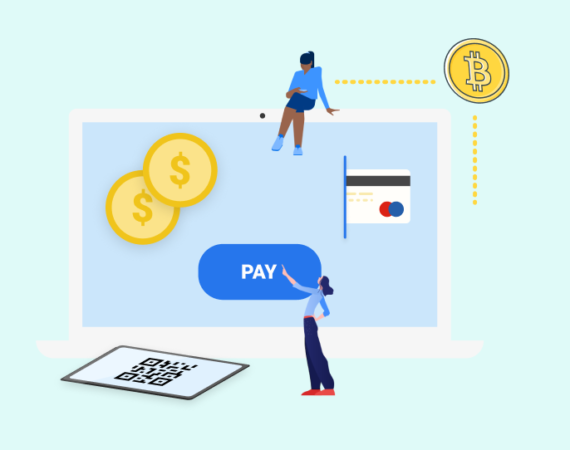 While everyone is talking about how the capital letters of innovation — AR, AI and IoT — have turned our lives to online adventure — I'd like to discuss a bit more prosaic, but still promising sphere. It's e-Commerce.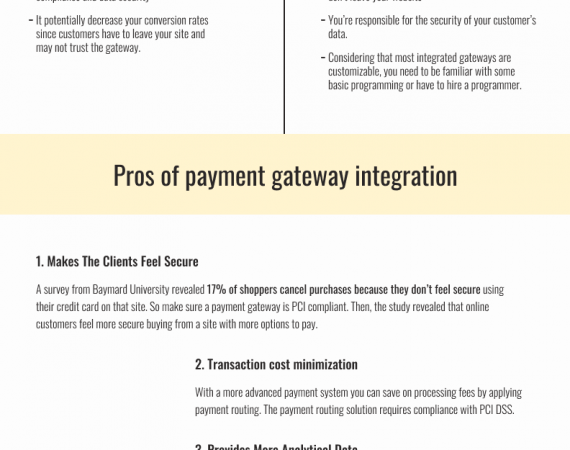 Payment Gateway integration turns out to be a useful solution for businesses, when it comes to clients satisfaction and comfort.  Read our infographic with more information about pros and cons of of this solution and our experience in this field.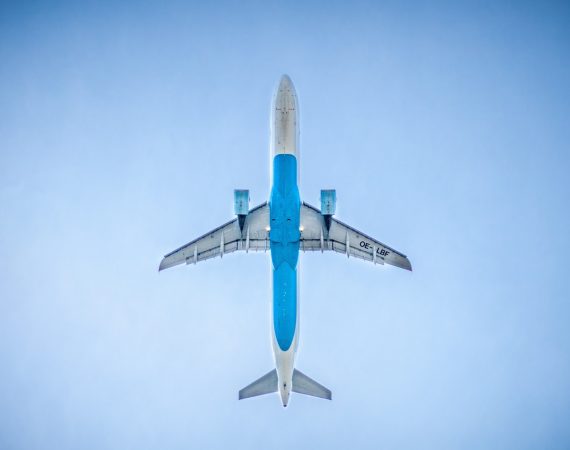 What is an Order Management System? We would describe it as a solution that allows carriers to create valuable products for clients. It's a mindset and experience when you as an airline can predict customer's needs and give services that will suit them most of all.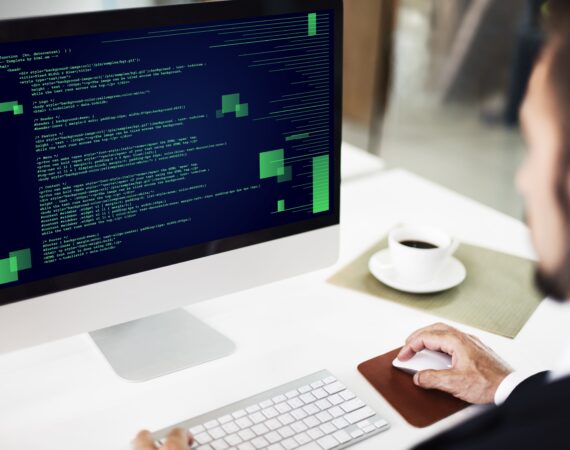 When you enter a travel business, willing to create a marketplace for searching and booking rooms (as the main business or as an ancillary service), you as a company most probably will start from just one hotel offers supplier.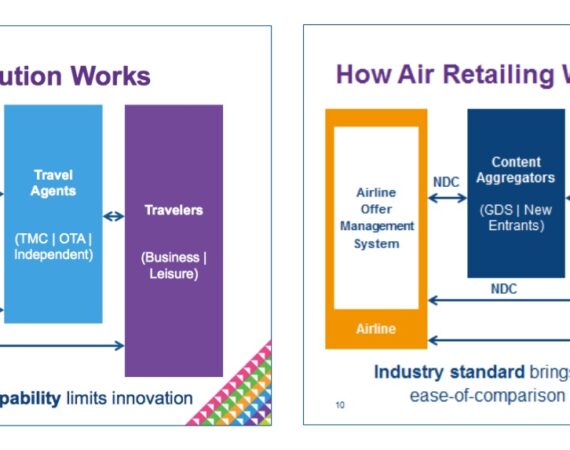 The airline industry is a giant in which changes may not be immediately noticeable. And to say exactly how they have affected the industry, you have to wait another 20-30 years to be sure of what you are saying.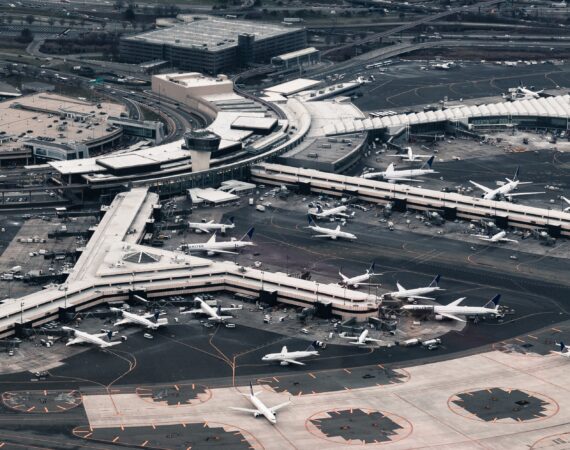 Imagine you are experienced in alpine skiing, for example, five years of practicing. You know the basics, the tips of choosing ski equipment. And finally, the day comes when you decide to buy a new pair of skis.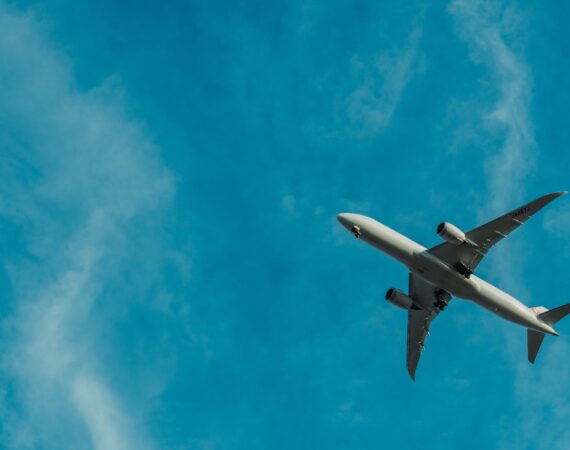 Stop selling to customers, sell to people! In general, customers' needs haven't changed that far. A passenger still buys a ticket to travel from point A to B. But humans' needs, values and set of minds have transformed.