Software testing services
Software testing services are essential part of any software development project. We have an expertise in functional and performance testing, security and compatibility testing.
Feel free to contact us if you might need dedicated QA team tailored to your needs.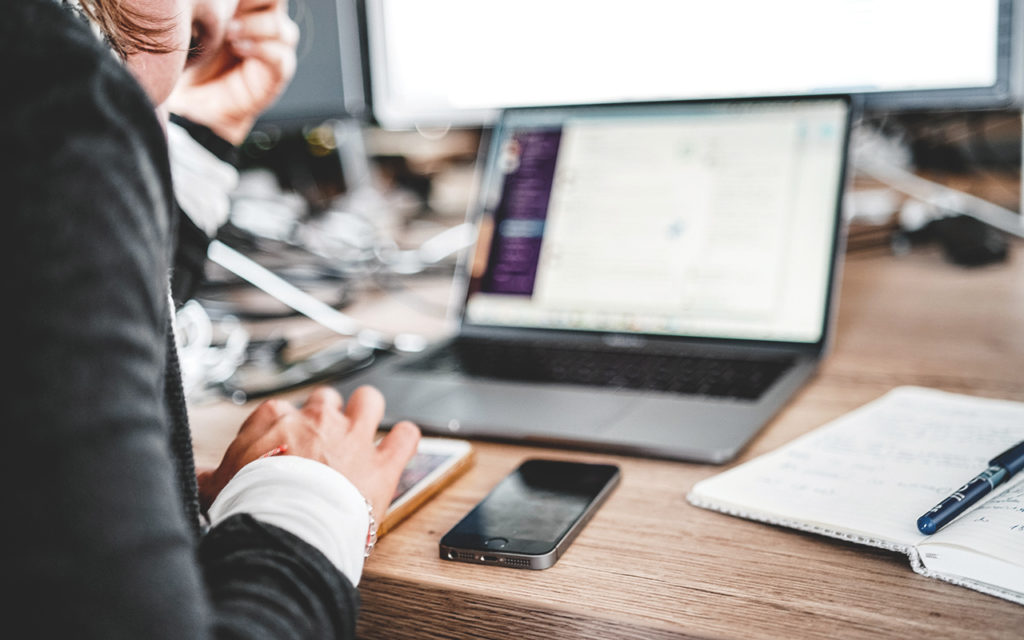 Set of QA and testing services
Usually, we supply QA as a part of a software development process, but we are ready to provide QA services themselves. 



"Resliv helped facilitate the design of S7 Airlines new 365/24/7 retail platform, S7 Travel Retail, for Selling and Servicing of S7 Airlines products and beyond. Resliv effectively helped define key deliverables and also supported us through the execution and migration process to realise the distribution platform, development processes, technology and to enable our superior customer experience in line with our strategic objectives and goals".
Frequently asked questions
Sure. We start from a free consulting session after we get and analyze all the initial customer requirements and inputs. During the consulting session, we clarify all the possible questions.