Front end development services
Experienced at CSS3, HTML, JavaScript, React.js, Redux.js technologies, we can deliver you a full-cycle website or application development.
We build a dedicated team per your needs and provide you with an option to collaborate on an implementation-based approach. After a product's launch, we can perform support and maintenance services.
We deliver solutions to startups, SMEs and enterprise-level companies.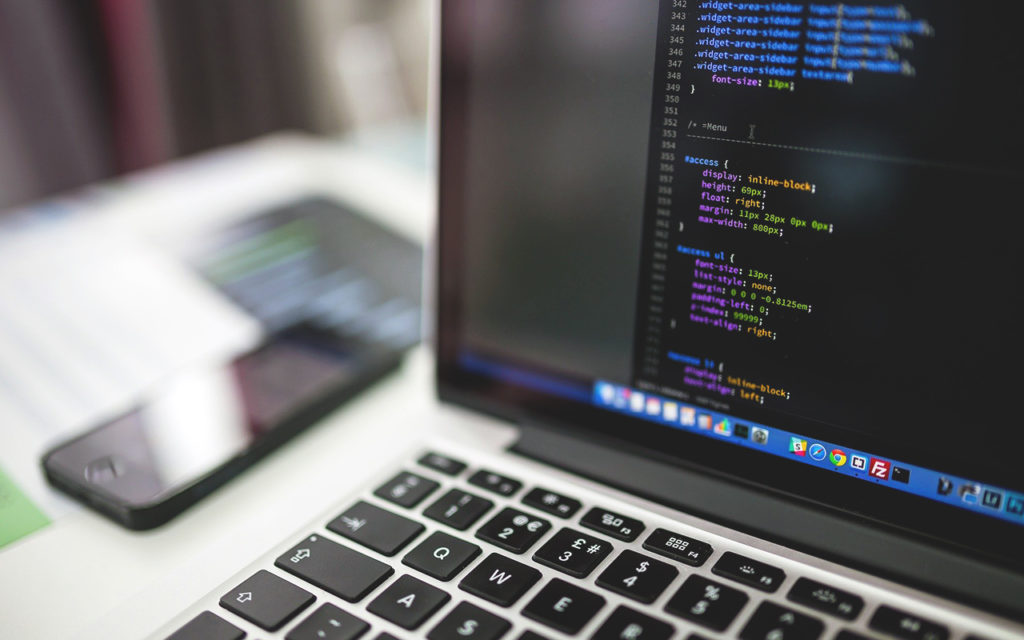 Our front-end web development company will take due care of making a user's browsing of a website or a web app as pleasing as possible. At hand, we got HTML5, CSS3, JavaScript skills. With all this scope of technologies, we are able to produce websites with User Experience at its best
With the knowledge of iOS and Android technologies, our software engineers create fine-looking mobile applications with smooth navigation. We ensure cross-platform compatibility of mobile apps while keeping the native look and feel to the user
Not only do we deliver feature-rich and fast Single Page Apps, but we make it simple for a user to navigate between areas of the page and take actions on it hassle-free, without full-page reloads
Our front-end developers can offer you migration from one API to another, API version upgrading and integration of your existing back-end solution and our front-end development with implemented API
Websites development with CMS and CRM ​
Once you go for a headless CMS, our front-end development team will construct web-sites with cloud-based CMS and CRM solutions. Resliv provides the following list of solutions: migration, updating and integration of CMS
Re-engineering of legacy systems
We offer applications and websites re-engineering services, including refactoring, reverse engineering, database upgrading, migration from outdated application servers, operating systems, languages to modern ones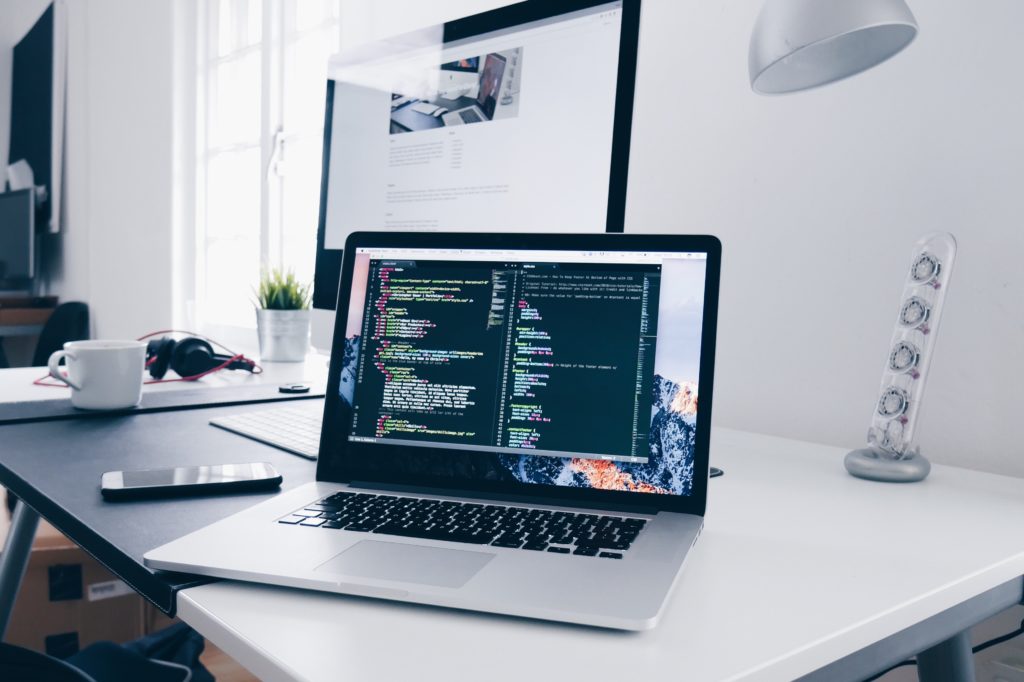 We have expertise at mobile and web application testing, platform compatibility and API quality assurance. We do functional manual and automated testing include regression, smoke, integration, system and acceptance testings; load, stress, volume, productivity, and scalability testings
Hire a front-end developer
Allocation of a dedicated software development team can be a perfect extension of your in-house department! We have experience in forming a team with up to 70 members.
Front-end development technologies​
While making a maximum of our HTML5 expertise in building structured applications, we work with JavaScript and JavaScript libraries (Angular, React, Vue, JQuery) to deliver dynamic solutions and speed up the development process. We are ready to go beyond a traditional front-end development tech stack and adopt new technologies to achieve a fully satisfying result.
Why choose Resliv for
front-end development
Present on the market of mobile and web development services since 2009, we rely on our expertise and enrich it with the latest trends in development services and design
We offer full-stack front-end development services with our in-house specialists and keeping a client updated and revising the feedback, as we stay open to changes and new bright ideas, emerging during the process
Once we deliver the final version of a front-end solution, we keep it up and running, as we consider maintenance services an integral part of our work



"Resliv helped facilitate the design of S7 Airlines new 365/24/7 retail platform, S7 Travel Retail, for Selling and Servicing of S7 Airlines products and beyond. Resliv effectively helped define key deliverables and also supported us through the execution and migration process to realise the distribution platform, development processes, technology and to enable our superior customer experience in line with our strategic objectives and goals".
Frequently asked questions