Custom web development company​
Our expertise covers the following list of web-related technologies: Java, JavaScript, Python, React.js, HTML5, CSS.
Resliv's engineers will deliver you a powerful and easy to use web solution that compiles rich responsive UI and robust back-end.
Feel free to contact us to get a free consulting session about your next project.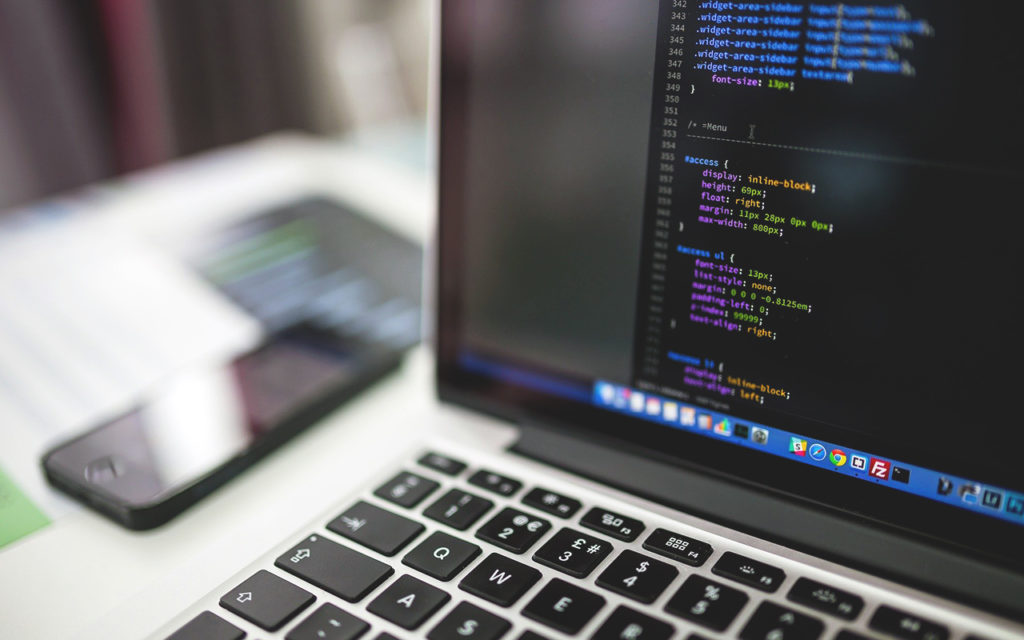 Web development solutions
Using front-end and back-end latest technology stacks, our engineers deliver user-friendly websites, built on JavaScript, React.js, Redux.js, HTML, CSS, Java and Python technologies. We can deliver back-end solutions, based on microservices and serverless architectures
While the back-end is the strong core and heart of any web system, the front-end is its first impression. We develop our projects coherent with UI/UX, ensuring your product to be responsive and user-friendly. Compiling back-end and front-end, we bring to life dynamic, powerful and intuitive web applications with different solutions, such as reservation and payment systems
Developing SPAs, we deliver smooth and easy-to-follow UX and decrease page load time. Resliv's web developers use HTML5, JavaScript, and React.JS technologies, integrate RESTful APIs and CMS. We build our apps to be accessible from desktops, smartphones, and tablets
With reach experience at working with APIs, we can offer you development, migration, and optimization of APIs services.  Our engineers can also help you integrate API into already existing product
Re-design and optimization
Resliv can help you be always on track of the top-notch web solutions by re-designing an already existing site or application, upgrading database or migrating a legacy system, using the newest technologies. If your app started to run slow, reach us to optimize it and prevent avalanches of other possible problems.
Prior to launching your project, we thoroughly check and detect all possible bugs and failures by completing functional manual and automated QA including smoke, regression, integration, system and acceptance testing, performance QA with such services as load, stress, volume, productivity, and scalability testings. Double-checks and improvements make your app more perfect with every step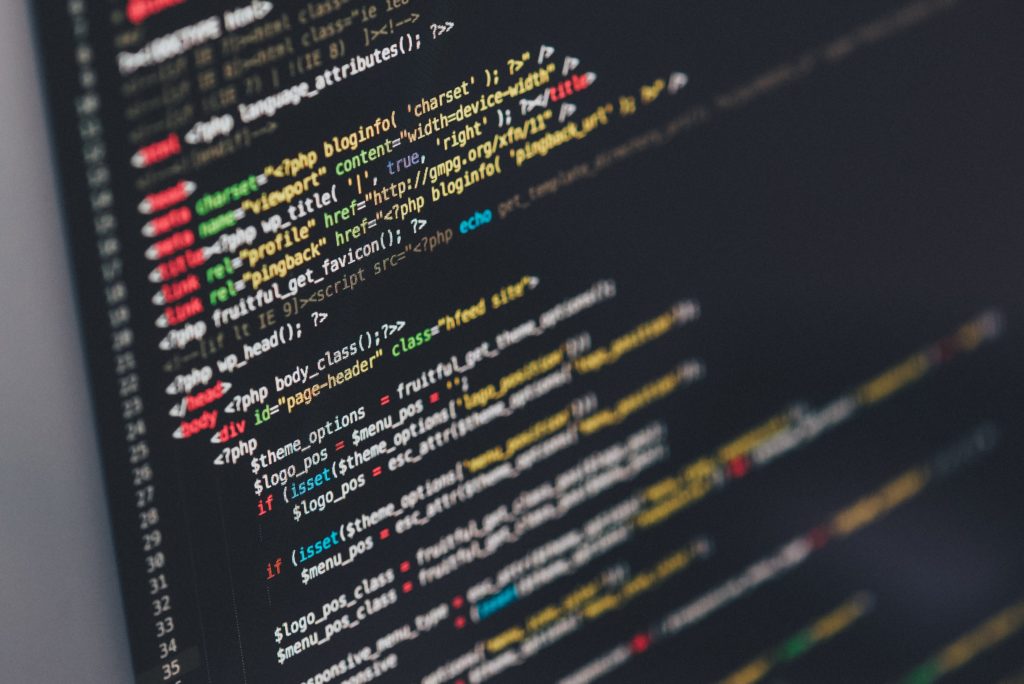 If needed, you can order maintenance and support services. We render our works according to a prior agreed SLA. No matter you've worked with us before or a new-comer. Our teams test, fix bugs and keep your product on a track and are ready to help you with the slightest problems
We allocate a web-development dedicated team, thus augmenting your in-house IT department. Develop, maintain or re-design a web-site/app – name the problem, we solve it. Оur dedicated teams work in agile manner and deliver results against agreed timelines.
Web development technologies
Why choose Reslive for
front-end development
Present on the market of mobile and web development services since 2009, we rely on our expertise and enrich it with the latest trends in development services and design
We offer full-stack front-end development services with our in-house specialists and or keeping a client updated and revising the feedback, as we stay open to changes and new bright ideas, emerging during the process
Once we deliver the final version of a front-end solution, we keep it up and running, as we consider maintenance services an integral part of our work



"Resliv helped facilitate the design of S7 Airlines new 365/24/7 retail platform, S7 Travel Retail, for Selling and Servicing of S7 Airlines products and beyond. Resliv effectively helped define key deliverables and also supported us through the execution and migration process to realise the distribution platform, development processes, technology and to enable our superior customer experience in line with our strategic objectives and goals".
Frequently asked questions