Airlines. How to think as a retailer
Stop selling to customers, sell to people!
In general, customers' needs haven't changed that far. A passenger still buys a ticket to travel from point A to B. But humans' needs, values and set of minds have transformed. 
People prefer experience to products. A person will study the market before buying. They haven't become picky, just more conscious about their time and values, and if, for example, somebody didn't like a sweater in one shop, they will find another one. And when a person finds exactly the sweater of good composition in a store with friendly salespeople and comfortable dressing rooms, they become a customer. 
And this shift towards humans in the airline industry is called Retailing. It doesn't sell seats either in the economy or business class – it sells needs and values. People are not fancy in just a flight they want to organize a memorable trip. 
Retail-minded airlines want to sell their customers all parts of their itinerary. Airline retail sales begin with seats and extras, to which are added hotel reservations, car rentals, lounge access, sightseeing tickets, insurance and airport transfers. Airlines dynamically package these products to create a special vacation offer.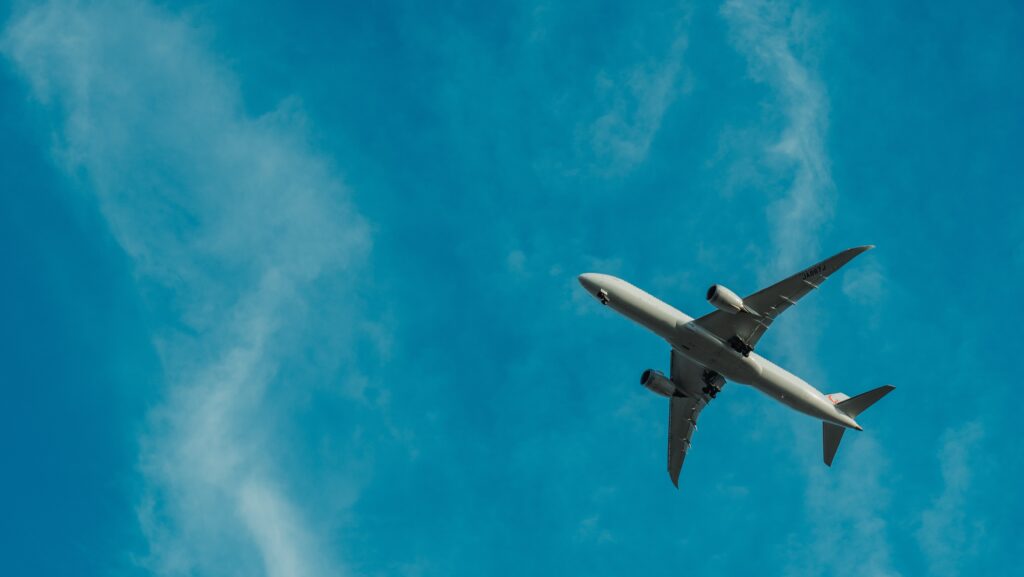 So a retailer set of mind consists of several ideas
1.See individuals in your customers 
Look at the experience of using your platform not through the eyes of the business, but through the eyes of the user. Then you will discover more truths about how to improve the interaction between the client and you. The view of the interaction should be from end to end, through all points of contact, from different instances, including service failure. This way, the airline can see different scenarios of customer behavior, map the customer journey and determine the sequence of key interactions between the client and the company.
2.Understand values and needs
Taking into account needs, values and behavior of people, you'll be able to create more personalized offers for every segment of your audience. With targeted offers, it's possible to create incremental revenue opportunities without diluting current sales.
By knowing what is important to customers, it's possible to maximize investments by focusing on what really drives value and by limiting spending on products or services of little interest. 
Make the most of passenger data
Airlines know a lot about their customers and are refining their customer knowledge for future retailing. Even booking data contains simple but important information that can provide insight into destination options, preferred currency and payment, and high-level national or cultural preferences. 
With analytics, airlines can get information to help encourage customers to shop around. For example, airlines can use customer search data to get a wealth of information about where customers are thinking about going next. As travel partners, online travel agencies (OTAs) and metasearch partners get into the computer reservation system (CRS), this data can be converted into market intelligence. Airlines could also provide customers with the ability to store, for example, a wish list of future travel wishes.
Becoming a customer-focused airline is not that easy. However, with the right plan and the full commitment, it is possible. Airlines are becoming better retailers, but they are still on a learning curve. And those that master the new terms will be closer to their customers and will sell more in less competitive, direct channels than ever before.
As an IT company, we assure you to deliver you a product for travel upsells and cross-sells, featuring a smooth user experience and maximizing the client's reach and profits with no extra effort.