Everything you need to know about Offer and Order Management System In Airline Industry
Imagine you are experienced in alpine skiing, for example, five years of practicing. You know the basics, the tips of choosing ski equipment. And finally, the day comes when you decide to buy a new pair of skis. So you go to a sports shop, where shop assistants are all there to help you buy what you need. What's your weight, height? Where do you ski? Do you prefer to ski on a slope or in powder? Do you need soft or stiff skis? Consider the width of a tip, a turning radius. So you stand there all at sea with your palms sweaty having no idea what to say. Do I need all that? I know how to ski, and I just want to do my hobby. And you buy the most expensive ones without even being sure if they fit your skills. Maybe you didn't need to change old skis? Maybe, you just wanted to show off your new super cool fast skis?
That's the thing when it comes to an Order Management System (OMS) for airlines. It is business-changing, modern, all-inclusive, desirable. But it's easy to get stuck in a hype saying that you need an OMS because everyone else needs it. And then you spend millions on an OMS which you don't really need.
OMS is about the retail state of mind. Once you set to a new way of selling, you might consider moving from a Global Distribution System (GDS) to Order Management System. According to a Digital Merchandising Survey carried out by DigginTravel in 2018, less than 15% of airlines are satisfied with their booking platform flexibility. So, you can become one of the companies that decided to bring new challenges to the horizon. Doing business in 2021 is not just about good-quality products and services (which is still number one); it is also about a pre-and post-sale experience. If you decide to go with an OMS, you have to consider brand trust and customer loyalty. As an airline, you need to be there for a customer before, during and after a trip.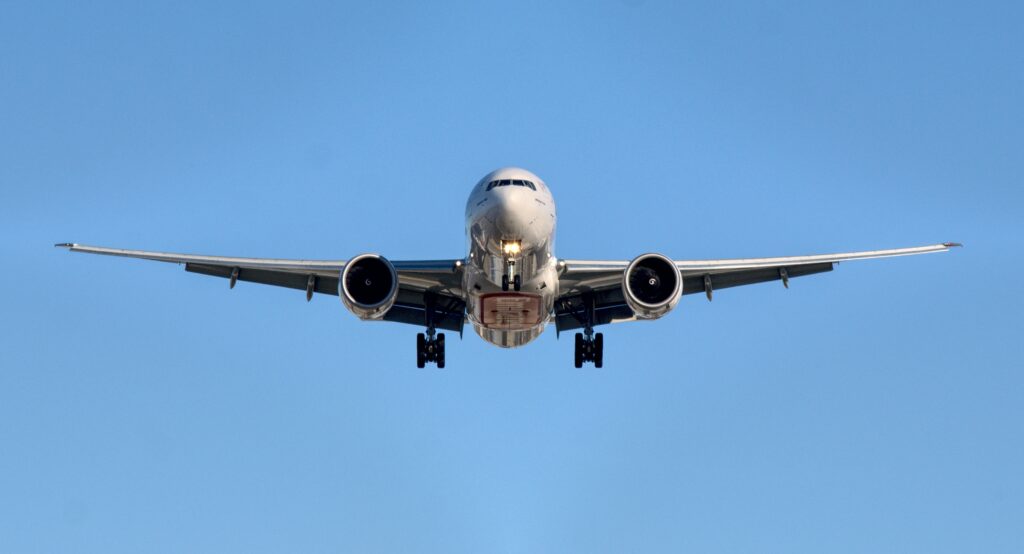 With an OMS, your Order-Offer life cycle looks like this:
Frankly speaking, not all airlines necessarily need the OMS. How do you know that? Go through the steps below:
1. Know your distribution.
You need to know your costs per passenger book travel.
There is a trend among low-fare carriers to abandon sole ticket sales through their distribution channels in favor of signing agreements with professional global distribution systems (GDS) and online agents. Joining such powerful distribution systems allows low-cost airlines to maximize value at minimal cost, which is very difficult to achieve when organizing large-scale ticket sales only through their distribution channel.
2. Analyze distribution costs through GDS.
Comparing costs through GDS and OMS will help you understand what is more efficient for you. 
It can turn out that distribution through GDS is much more expensive than you expected. Some famous flag carries counted up how much money they were losing this way and got a bit confused.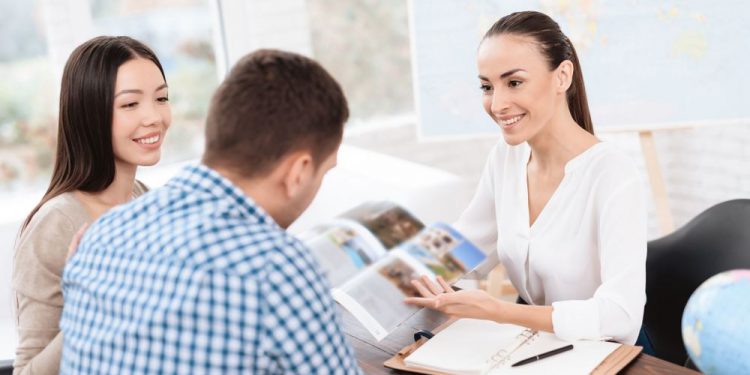 OMS can effectively deliver services and third-party products, where legacy systems often experience high costs and a long time to market. Operating only with PSS, you can't get the level of marketing that you can reach with an OMS.
3.Look at your brand recognition.
For example, you're an international carrier with no strong home market. In such a situation, client-rush and desire to increase passenger traffic would sooner or later lead to the fact that carriers' own distribution channels would reach the technological limit. Then GDS is still your choice.
4.Understand your market positioning.
Who are you? Are you a "contributor", an airline that just sells seats and flights? Or, do you see yourself as a "retailer" now or in the near future? A business that understands that a seat is becoming a commodity. If you want to try different variations or combinations of products and prices, then you need an OMS to allow experimentations. There is no single right approach, and hence the flexibility and short time to market become essential. Something that OMS effectively can deliver where legacy systems often experience high cost and a long time to market.
2) What do you want to retail?
Flag carriers offer all-inclusive services: meal, baggage, seat assignment. But what if a client doesn't need all that? 
1.Travel products.  
If you look at your product and service mix, does it only contain travel-related products such as seat and meal? Then, you could probably operate with a PSS (Passenger Service System) provider alone and accept limited flexibility around your product and service offers.
2.Third-party Travel Products.
A PSS could even suffice in delivering technological capability to sell third-party travel products and services such as hotels and cars. The scope of products and services is bound to what your PSS offers.
3.Connected Retail
A modern OMS will allow you to easily integrate partner products and services and create offers in the right channel at the right time using AI/ML combined with advanced business rules. For example, you automatically want to offer a deal on a partner coffee shop at the airport in case of a delayed flight or because you've noticed they've arrived at the airport early. Perhaps they can even use their miles/points during purchase, offering your customers a greater experience. If you solely rely on your PSS, this is not something you can do today.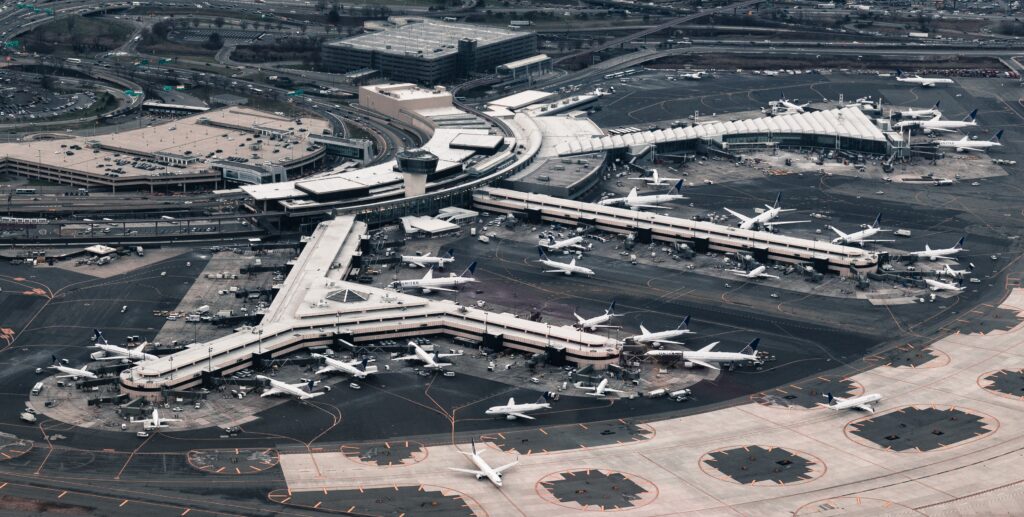 3) What do you need out of your OMS?
Order Management System can offer you a high level of dynamic packaging, up-sell and cross-sell opportunities. Having customers' flight history, conducting data analysis, you can create relevant offers with the help of OMS. 
Suppose you know that a customer likes traveling to Europe with multi-city flights, you know their previous places of destination. So next time, when their trip will happen, you will be able to upsell a flight to Venice, for example, because there will be the Biennale. You can cross-sell as well to other products and services based on the data you have, and through that, you would create a seamless customer experience. 
At last, if an airline sees a trip as a sum of different and variable components, which it can change, add or remove, delivering various dynamic packages and offering and providing travelers with the right product at the right time, then it becomes a real marketplace. Thus, it invests in customers' experience, loyalty and a self-brand. The outstanding airlines of the future are those that will move to a retail approach and understand the client needs from a simple extra coffee coupon to a packaged trip to Morocco.
Resliv helps you go all the way to building a powerful and flexible OMS, from situation analysis to implementation and support.